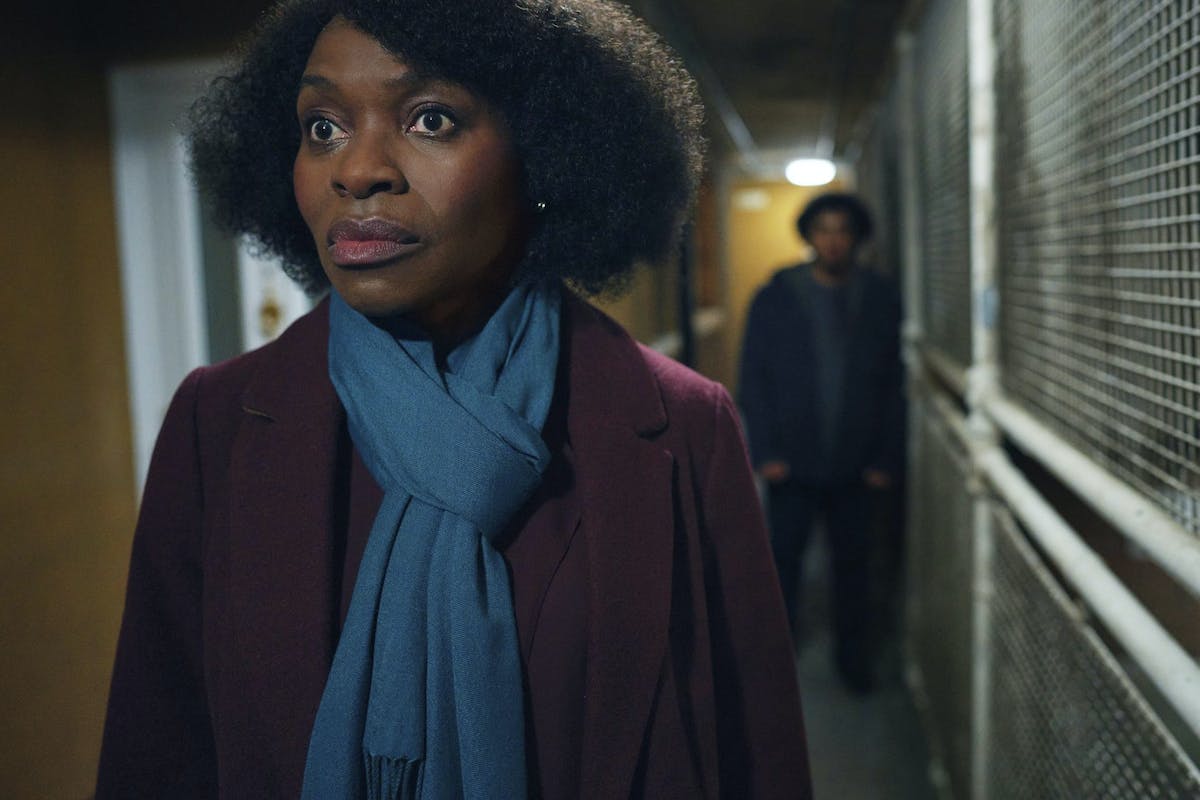 THE PACT - 9pm BBC1 from Mon 24th Oct 2022
Psychological Thriller : Eps 1-3 avail on BBC iPlayer now
A strange doppelganger blows up a family's deep secrets...
then there is a murder and they must form a secret pact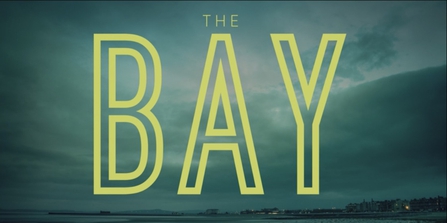 THE BAY - Director of 3 episodes 2021
ITV Crime drama set in Morecambe Bay.
Series 3 avail on the ITV Hub (Eps 4,5,6).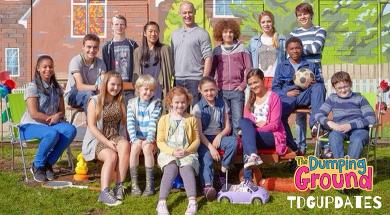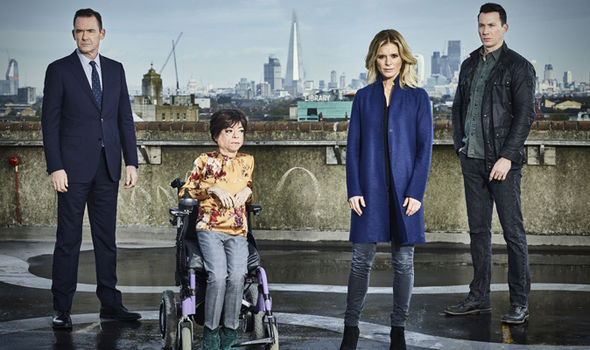 SILENT WITNESS - Second Unit Director 2018
BBC1 Drama Series about a team of forensic pathologists.
Nicole's work was part of her 3-month High End TV Drama Training Scheme, funded by Directors UK.
https://www.screendaily.com/news/four-directors-picked-for-uk-high-end-tv-drama-scheme/5122447.article
Richard Stokes, Executive Producer for Silent Witness, at BBC Studios, said:
"We are delighted to have been able to place two candidates from the High-End drama scheme onto Silent Witness. The calibre of people applying was so high and Nicole has already got stuck in and shot some beautiful second unit material for us."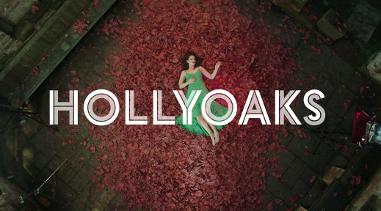 HOLLYOAKS - Director of 5 episodes 2018
Hollyoaks has a reputation as the British drama that isn't afraid to tackle taboo subjects, reaching a wide family audience with its ground-breaking storylines.
They cover everything from slapstick comedy and tangled love lives to domestic violence and sexual abuse.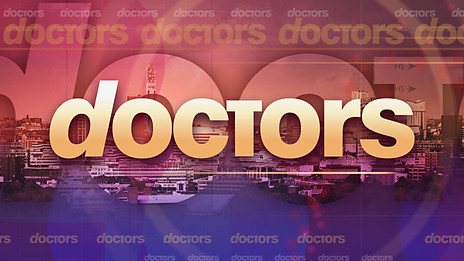 DOCTORS - Director of 12 episodes 2013-2015

BBC1 drama series set in a busy Midlands practice, following the turbulent lives and loves of the staff and patients.
Nicole's episodes encompass both comedic and more serious content and include cameos from comedienne Karen Taylor and British legend Lionel Blair.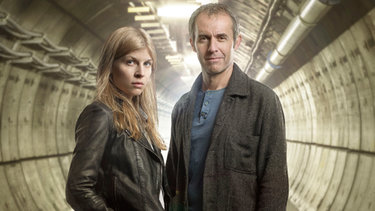 THE TUNNEL - Second Unit Director 2014

The Tunnel, which is based on The Bridge, is a Sky Atlantic and CANAL + co-production from Kudos Film & TV. Starring Clemence Poesy and Stephen Dillane.